Artist-grade vivid colors with unbeatable price.
Once you try it, you will find out they are way beyond your expectations.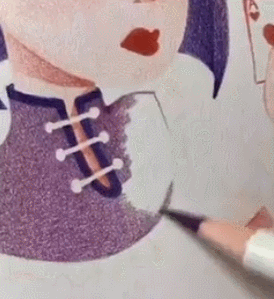 Beautifully crafted with recycled wood, which is environmentally friendly, non-toxic, and odorless.
Art colored pencils contain 24/48/72/120 Colors.
Penhold Length:176*7.2mm;
Strong centered core to prevent frustrating breakages and that holds a good point;
wood rounded barrel for easy sharpening and comfortable hold;
provide smooth coloring, easy blending, and shading.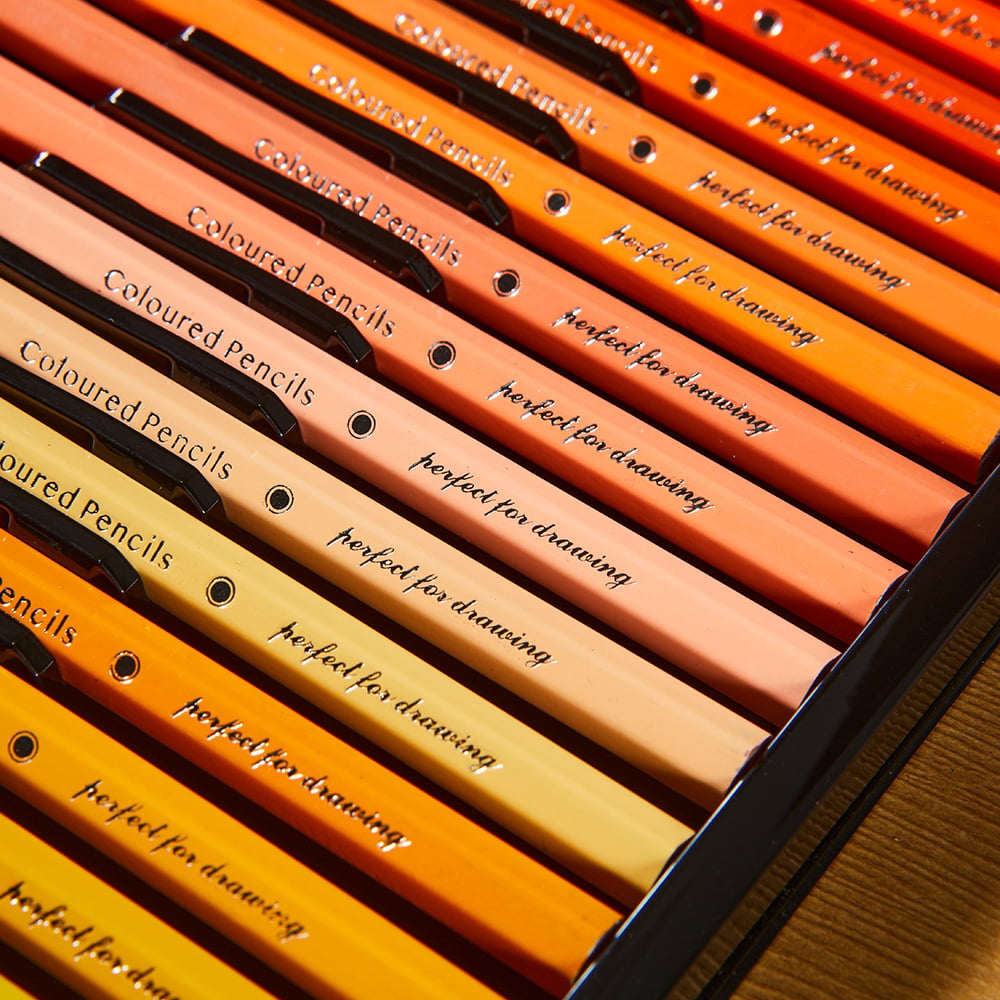 Colored Pencils feature-rich, vibrantly pigmented colors, along with soft leads that allow students to practice blending
and shading and develop as artists; you can express your art in its purest form.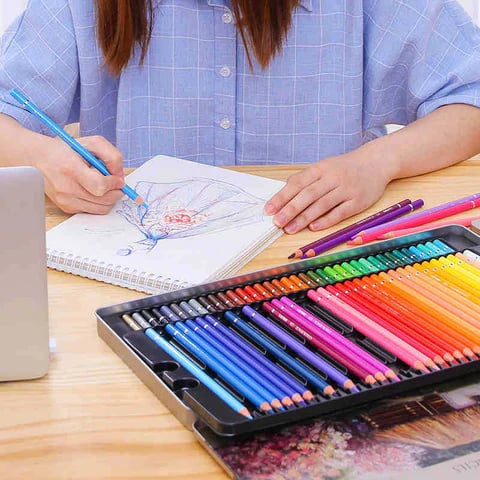 It's ideal for artists, color lovers, professionals, school supplies.
Perfect for adult coloring books, color mixing, blending, doodling, drawing, painting, sketching, writing, shading, crafting, layering, and other artwork.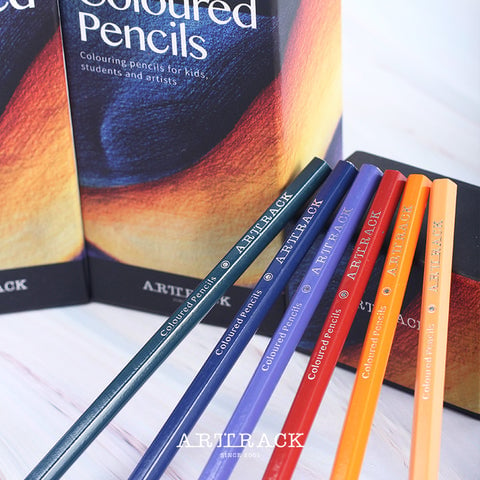 Your children and friends will love these coloring pencils because this is your hope for them to be artists.
Whether coloring their favorite secret garden coloring books or
simply drawing on their sketch pad, premier colored pencils will always be the best gift for Christmas, New Year, Birthday, Thanksgiving, Easter, or Graduation.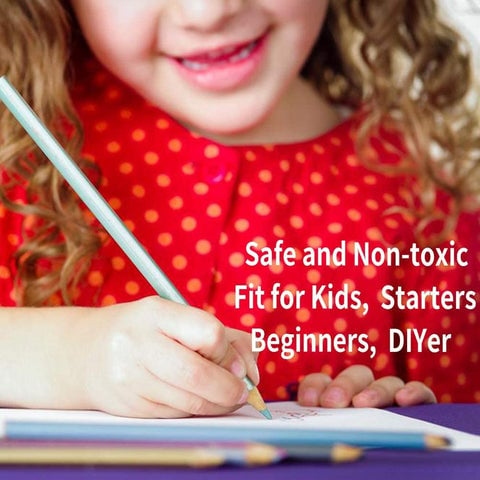 The coloured surface can be transformed with only a few fine or broad brush strokes to reveal the full and unique power of the colours and add more effects to your artwork.