Take advantage of these Black Friday deals before you miss out!🎁🛒

Multifunctional folding car roof step
Easily access the roof of your car!🚗🚙🚐🚌
The car roof is not easy to access, so you need this multi- functional folding car roof step.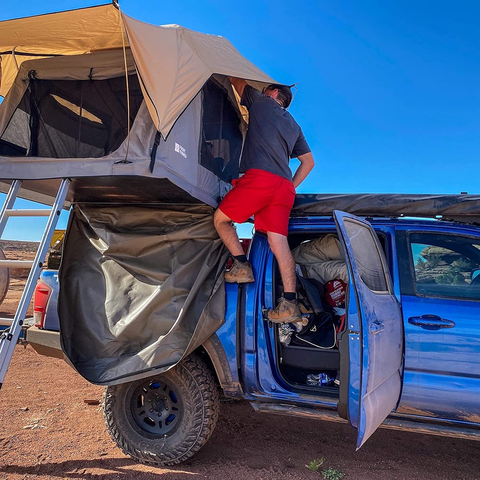 Convenient and useful for some people who like to travel or go out.


To place bulky or long items that can't be placed in the car is always a problem!

👍Easily load bikes🚲,kayaks,canoes🛶,roof boxes and more!
👍Easily clean the roof of the car🚿

Our multi-functional folding pedals for car roof rack are:
✔Designed to support400pounds/180Kg.
✔Fit all foot sizes
✔Are compatible with any SUV or RV.
✔Emergency Window Breaker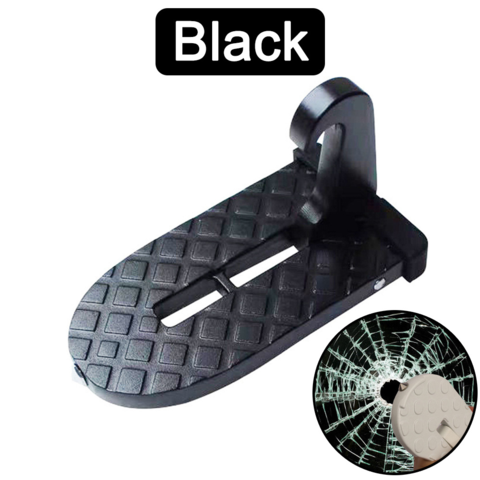 Basically suitable for 98% of car models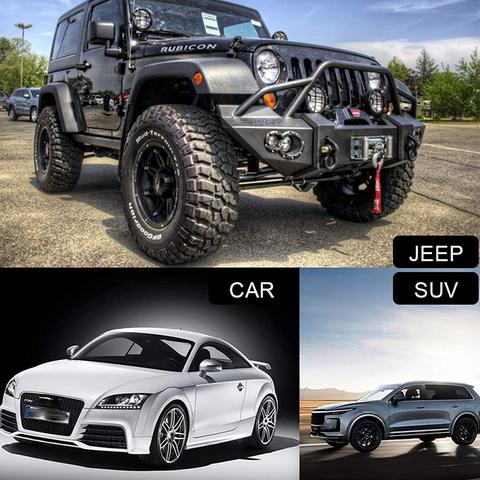 The installation method is also simple and hooks directly into the door lock frame!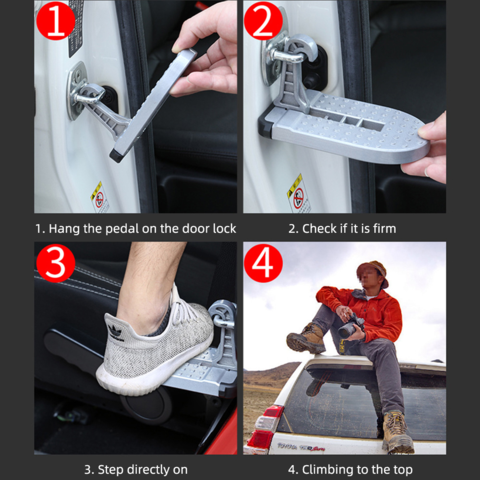 Package size:
190x110x50mm250x200x100mm
Product Information: Color: black or Silver
Specifications: thickened silver,thickened black
This product is very versatile!
Simple with packaging weight 0.34kg